HOW TO APPLY
We offer various opportunities throughout the year, please refer to our recruiting page for available roles and application information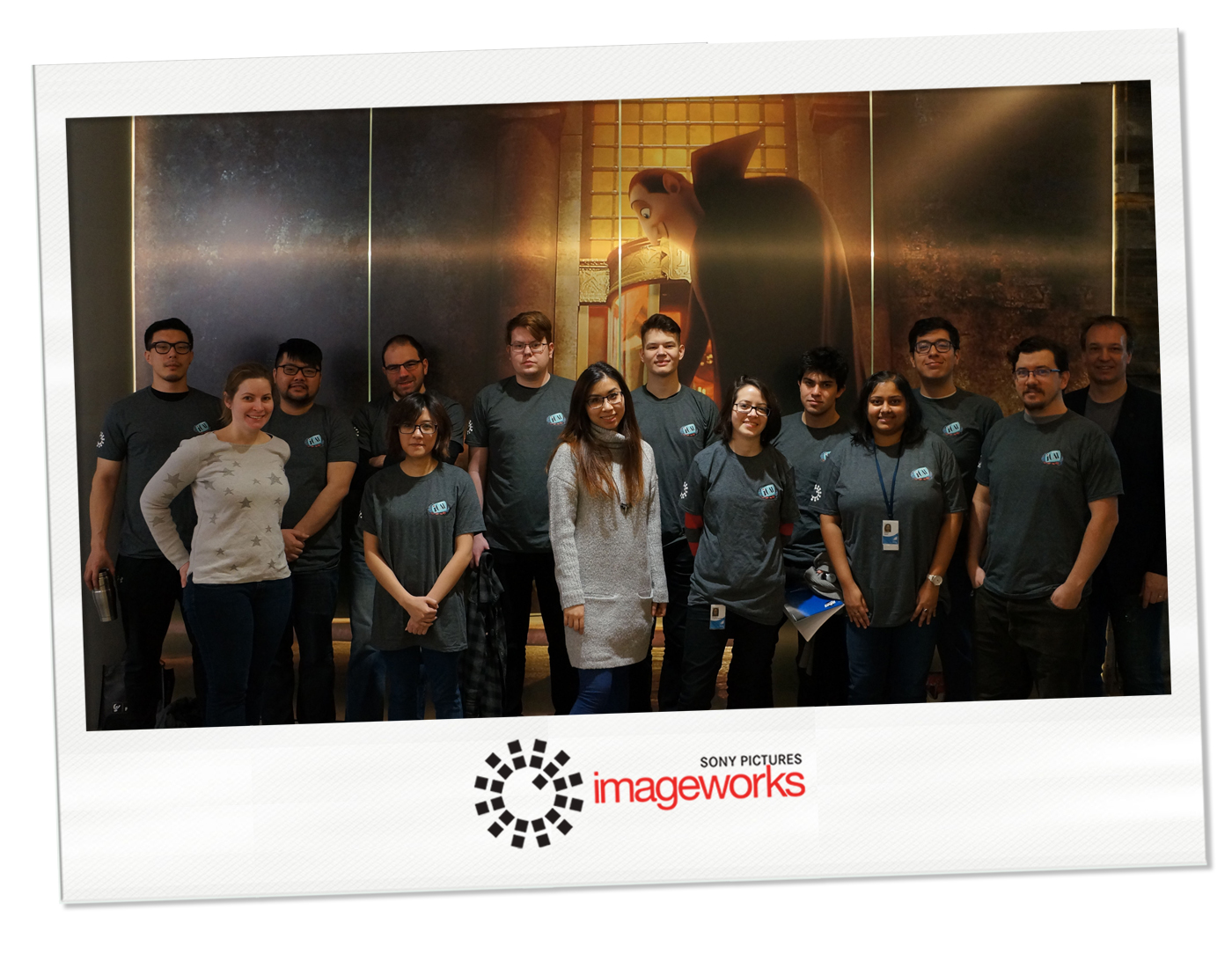 What's it all about?
Are you ready to take the next step?
We're looking for the best and the brightest to join us for our apprentice program.
The Goal of the Apprenticeship is to create professional artists and crew them to our in production shows, it is an "as-needed" program meaning the the shows needs largely define the programs we offer and when. It is designed for recent graduates and Junior artists employed in similar disciplines at other companies.
Our Apprenticeship is a focused, intense and fast paced program that will prepare you to work in our production environment. Taught by a combination of subject matter experts and our internal training department, this is a unique opportunity to show us what we can create together.
It will take place in our Vancouver Studio and it is a paid position, with the intent of taking participants that successfully complete the program onto production roles on one of our upcoming projects.
Whether you are a recent graduate or you want to take your skills to a higher level, our iCAD Apprentice Program is for you.
Who are we looking for?
We are looking for the best of the best!
If you have a passion for film and digital content creation, and are looking for the right whetstone to polish your abilities, we are looking for you.
This opportunity is currently only open to graduates and professionals, students
should look into our internship program.
The Apprentice Program is an "as-needed" program, which means that when we identify a specific need in areas at Sony Imageworks we will create a short program (6 to 8 weeks) to help bridge that gap. Wages vary from position to position.
Applications are accepted through our main recruiting page and are advertised across all social media platforms, so make sure that you have "liked" imageworks on Facebook and follow our recruiters on Linkedin.
What are the Benefits?
You will be given the opportunity to learn from our outstanding training team and work alongside our subject matter experts on current workflows and methodologies.
You can participate in everything that we enjoy,such as company wide free screenings, lectures and workshops, ongoing artist development classes and of course our amazing snack cabinets.
Medical and Dental coverage as well as paid vacation and sick days.
Get paid to learn from the best.
How do I Apply?
All of our open apprenticeship positions will be posted on our general recruiting website.
You can submit your reel and resume through the link that is posted there.