Directed by Tony Leondis and Produced Michelle Ramos Kuyate, THE EMOJI MOVIE unlocks the never-before-seen secret world inside your smartphone.
Sony Pictures Imageworks' development and production teams collaborated with Sony Pictures Animation to build and animate all of the characters and environments, develop the look and lighting strategies, and deliver all the final imagery for the film.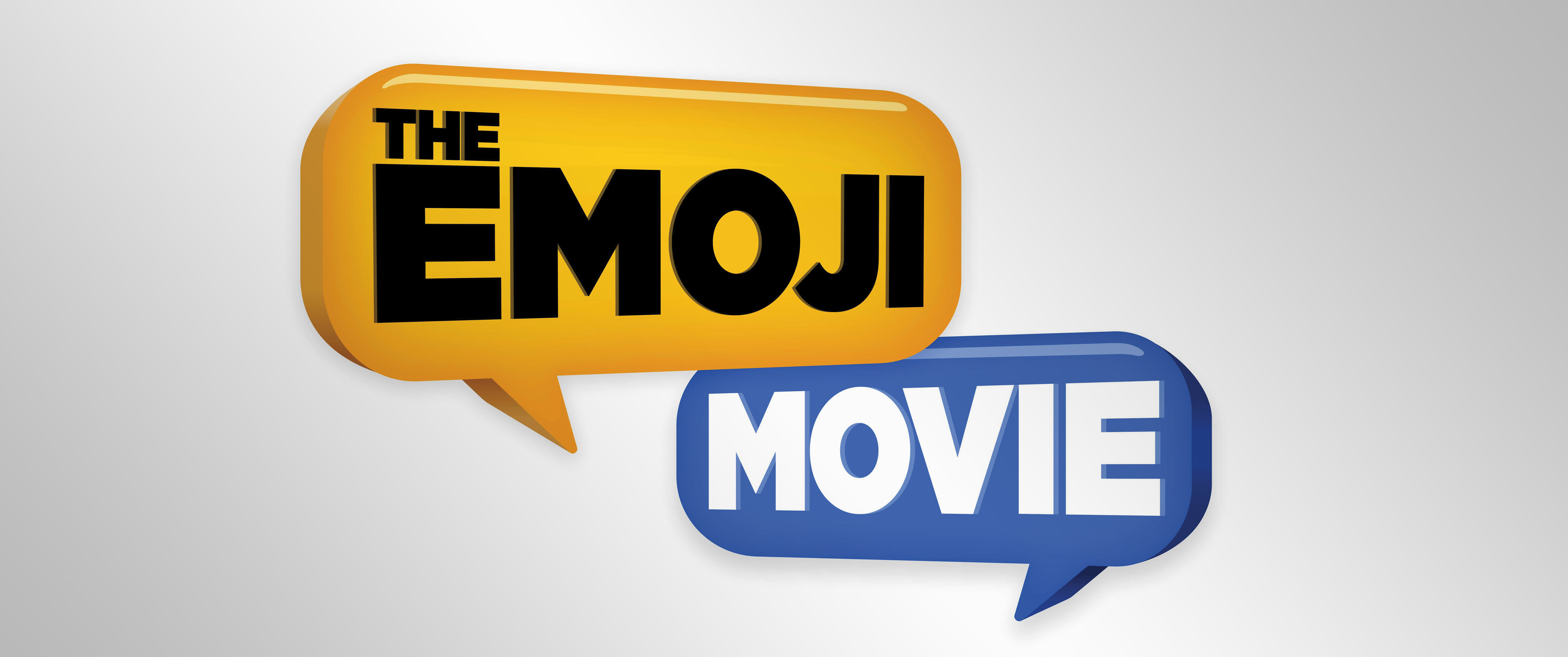 The Setting: Textopolis
The unseen world that lives inside your texting app, "Textopolis", was built to be graphically iconic, just like Emojis themselves. The bold designs lent themselves to complex shading techniques as we designed the surface materials to be very light transmissive.
We redeveloped our shading with more efficient light bounce and adaptive sampling to handle all of the light. For this seemingly endless city, we built hundreds of graphically iconic buildings, statues, and decor making this world as fun and brilliant as the emojis you use on your phone every day.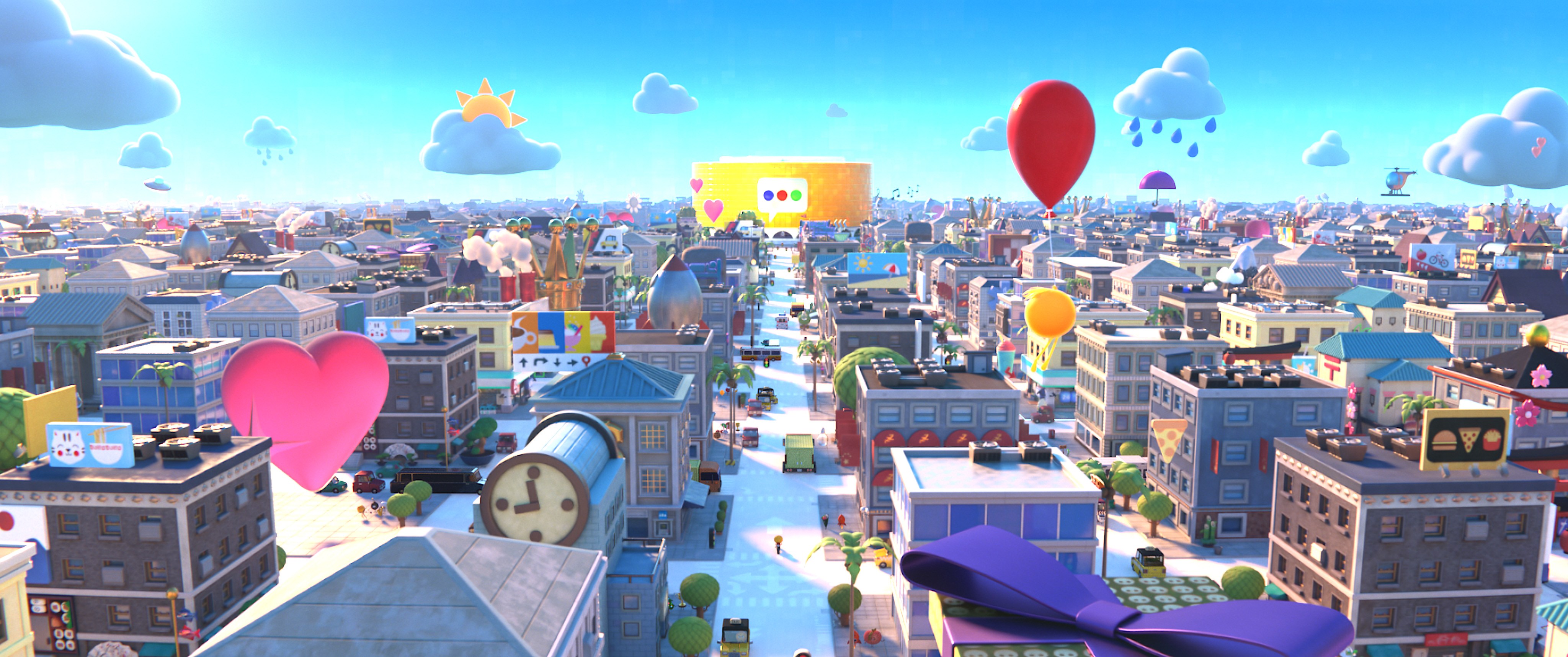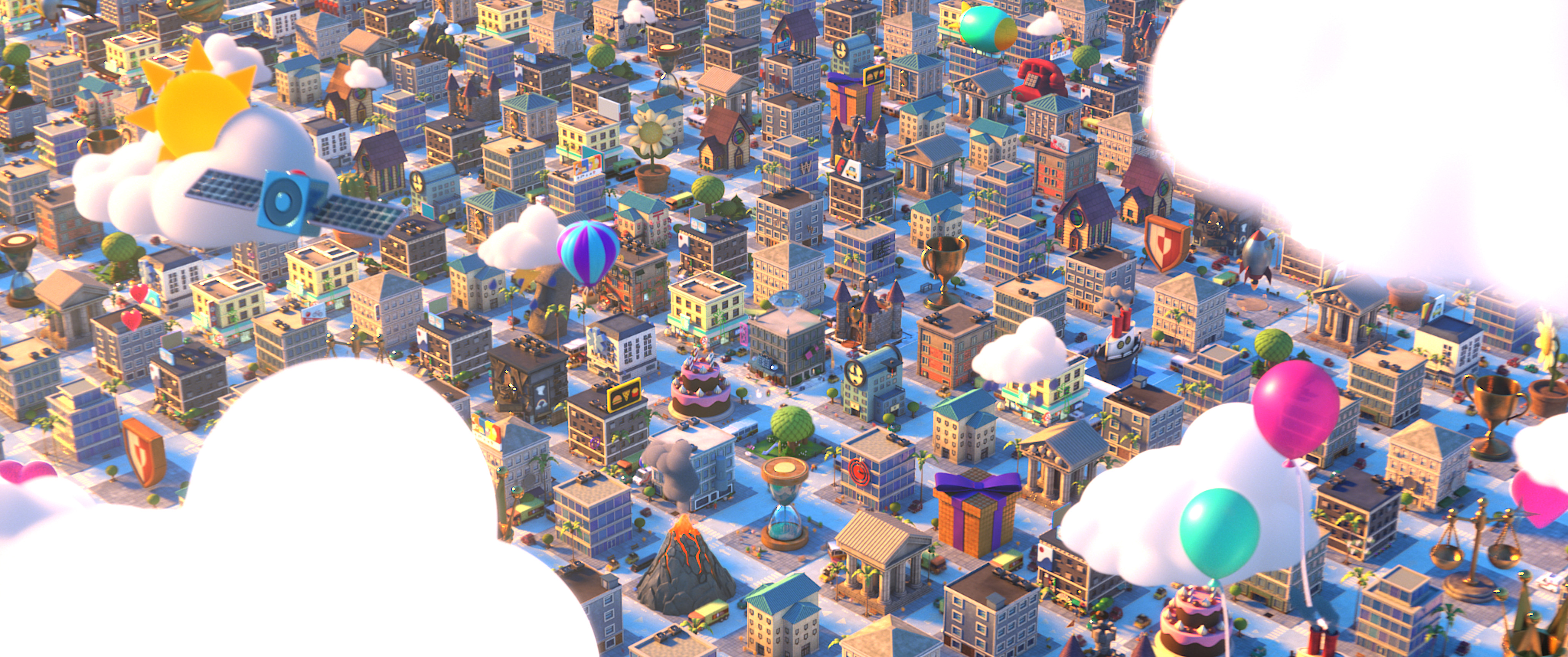 Gene
Gene was as complex of a character in his look and design as he was in his personality. But how do you make a yellow circle interesting in animation and look?
Robust rigging techniques developed over several previous shows supplied the animators with the power to bring complex emotions to essentially a ball with stick arms and legs.
To make Gene feel like he was made of light, while at the same time having substance and complex surface qualities, the Imageworks team constructed glowing voxels inside his body which were diffused by layers of translucent surface.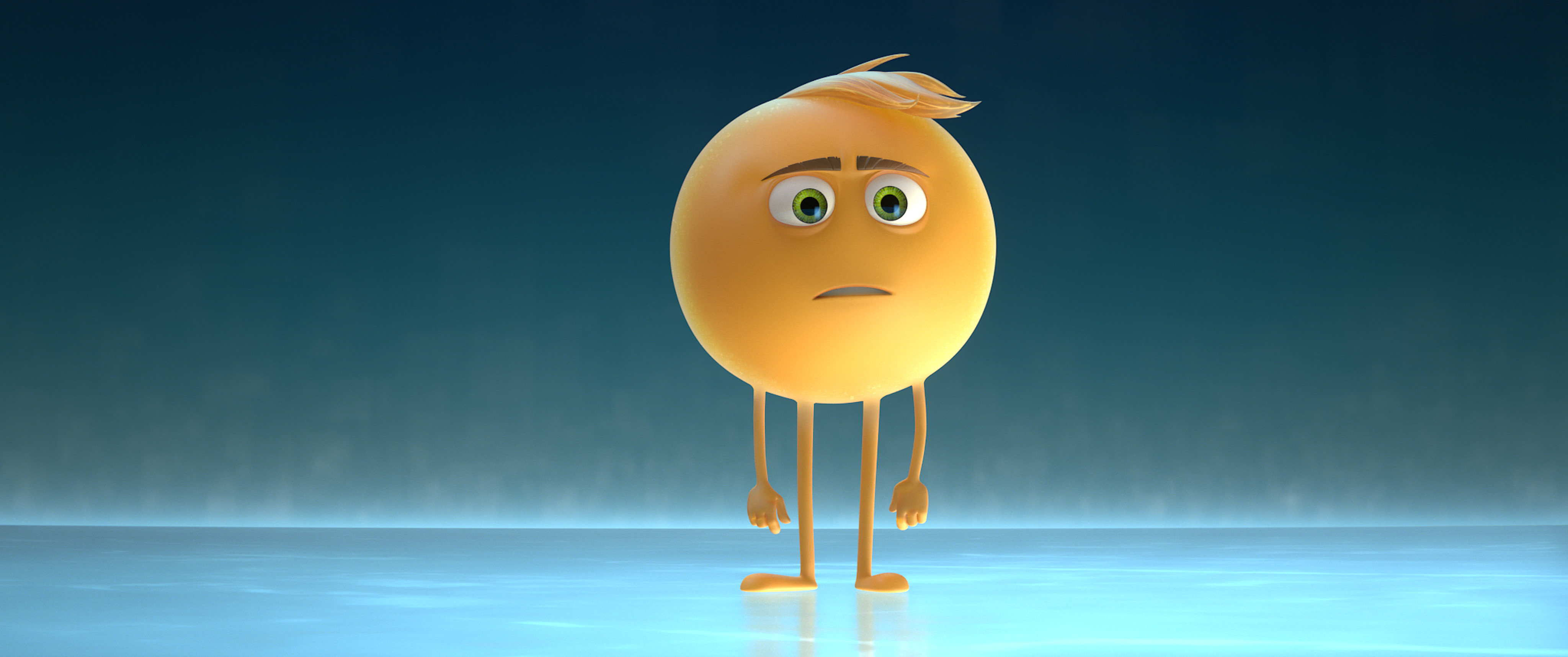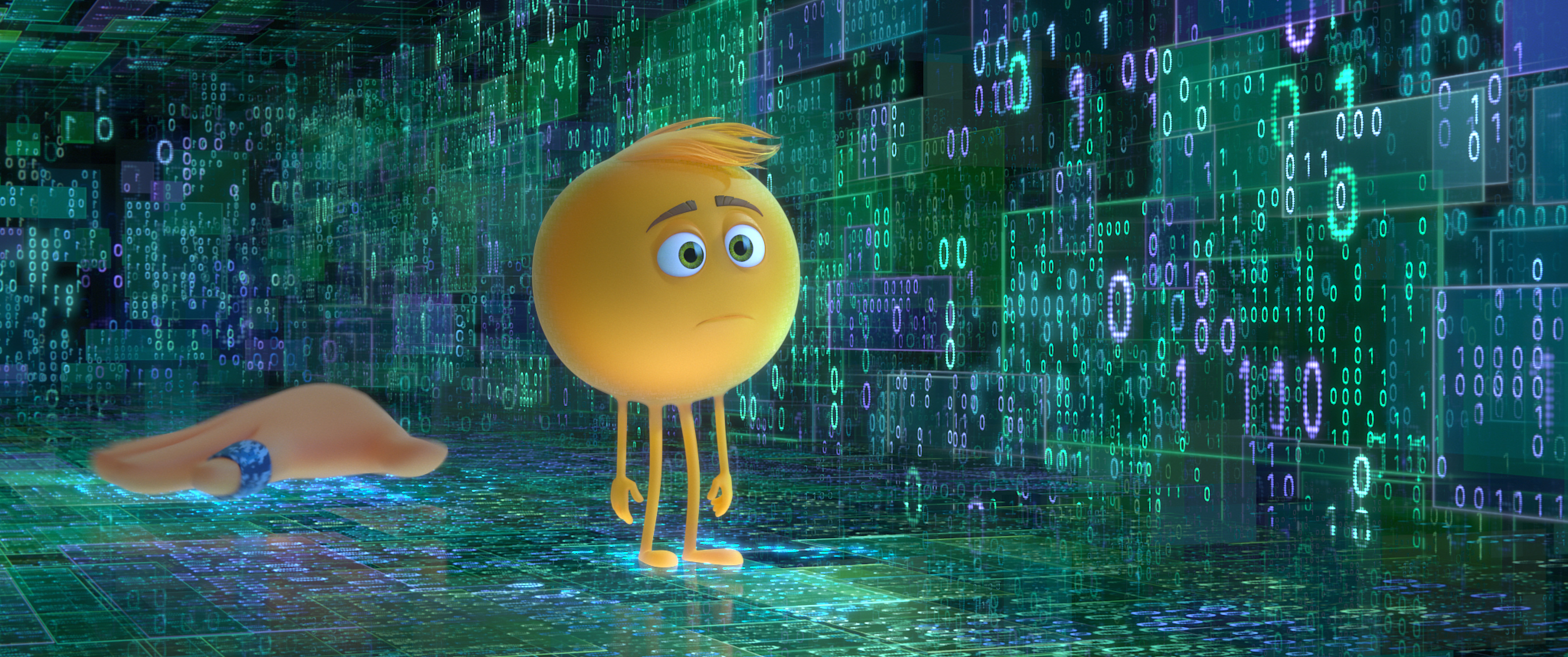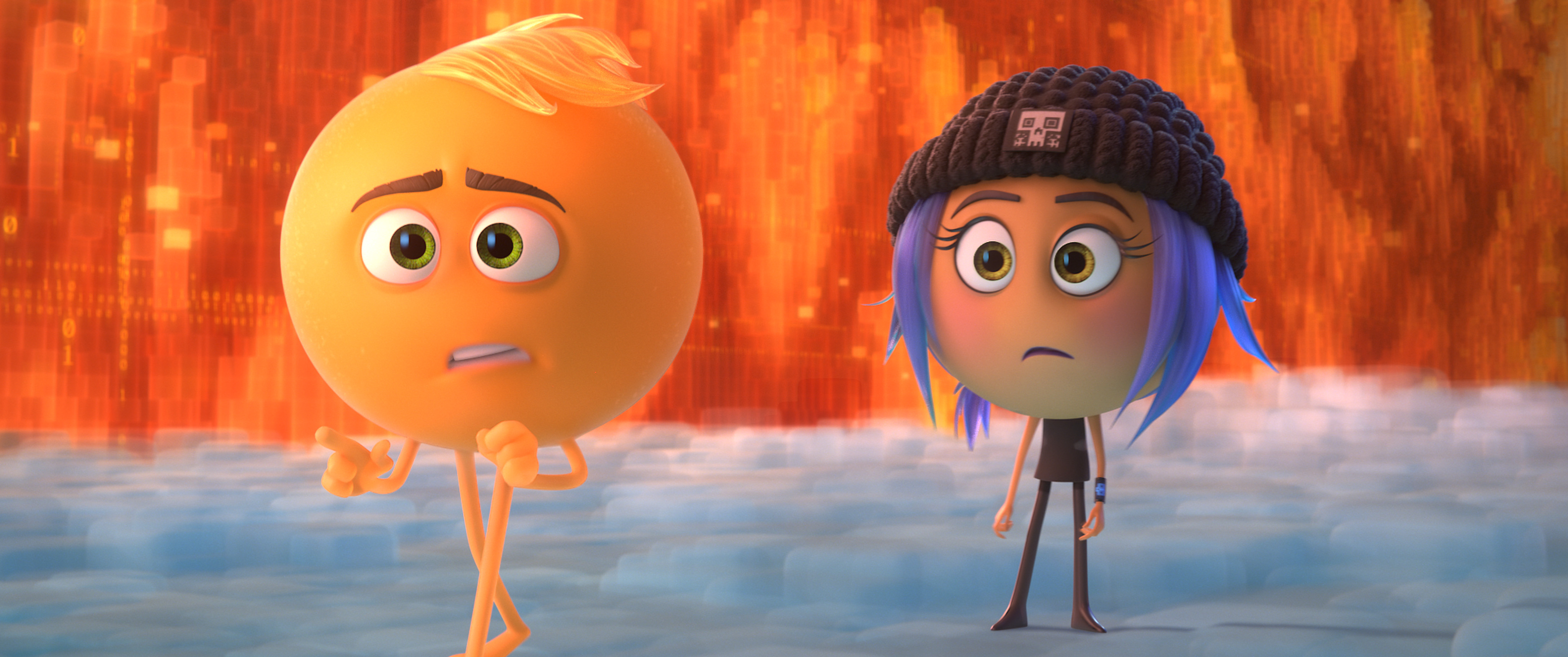 Right Hand Man
High Five was also one of our team's favorite emojis to animate. His fingers became his arms, but sometimes they moved like fingers.
All the ways a person can communicate with their hands, that is what animators would do with his "body." There was a lot to High Five's "body" language!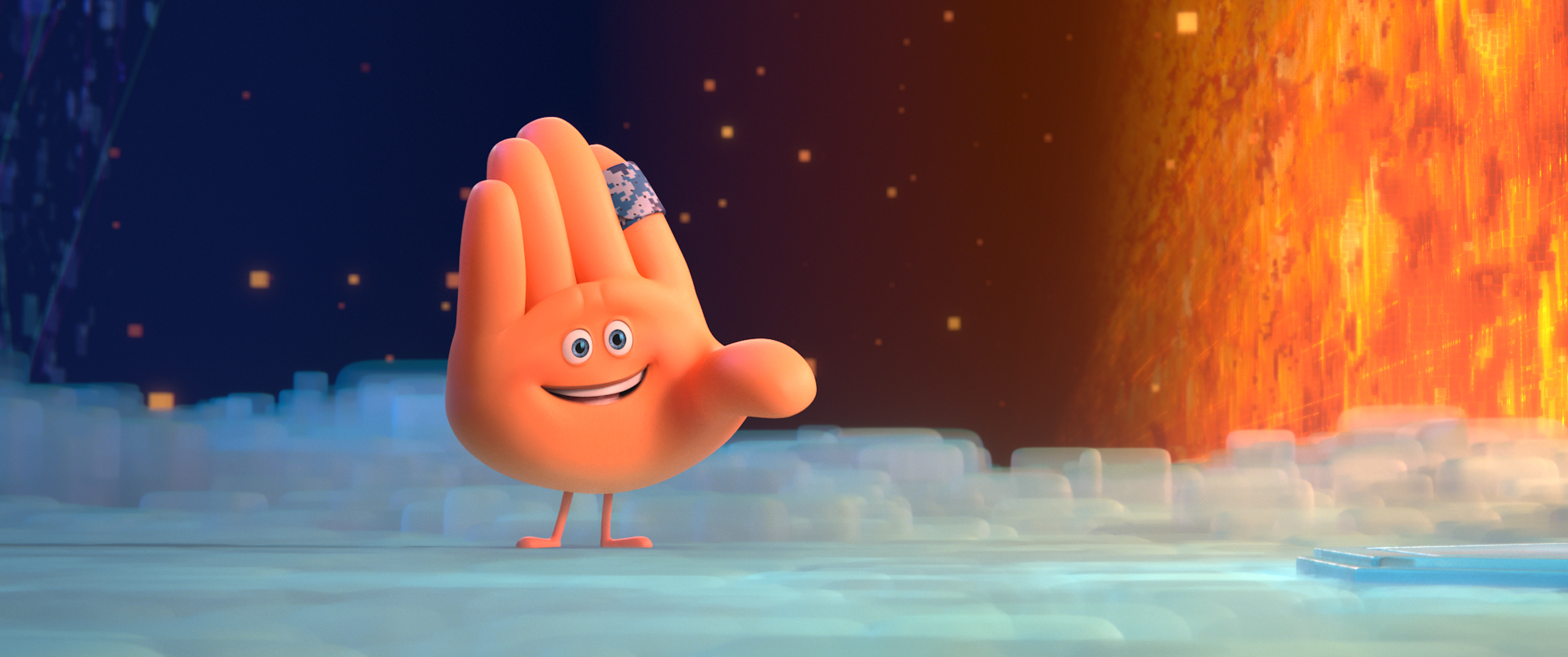 All Of Your Favorite Emojis
Talk about a cast of characters! Our team built over 300 unique emoji, troll, pirate, and virus characters.
The typical time to rig a unique character is extensive, but our rigging supervisor worked with our development team to devise 'smart' rigging systems. Our AutoRig tool was developed for The Emoji Movie to create quick procedural rigs on diverse secondary characters, based on factors in the model that the code can analyze. Characters like Pizza, Donut, Bathtub, Christmas Tree, and many others were rigged in a fraction of the time it typically takes.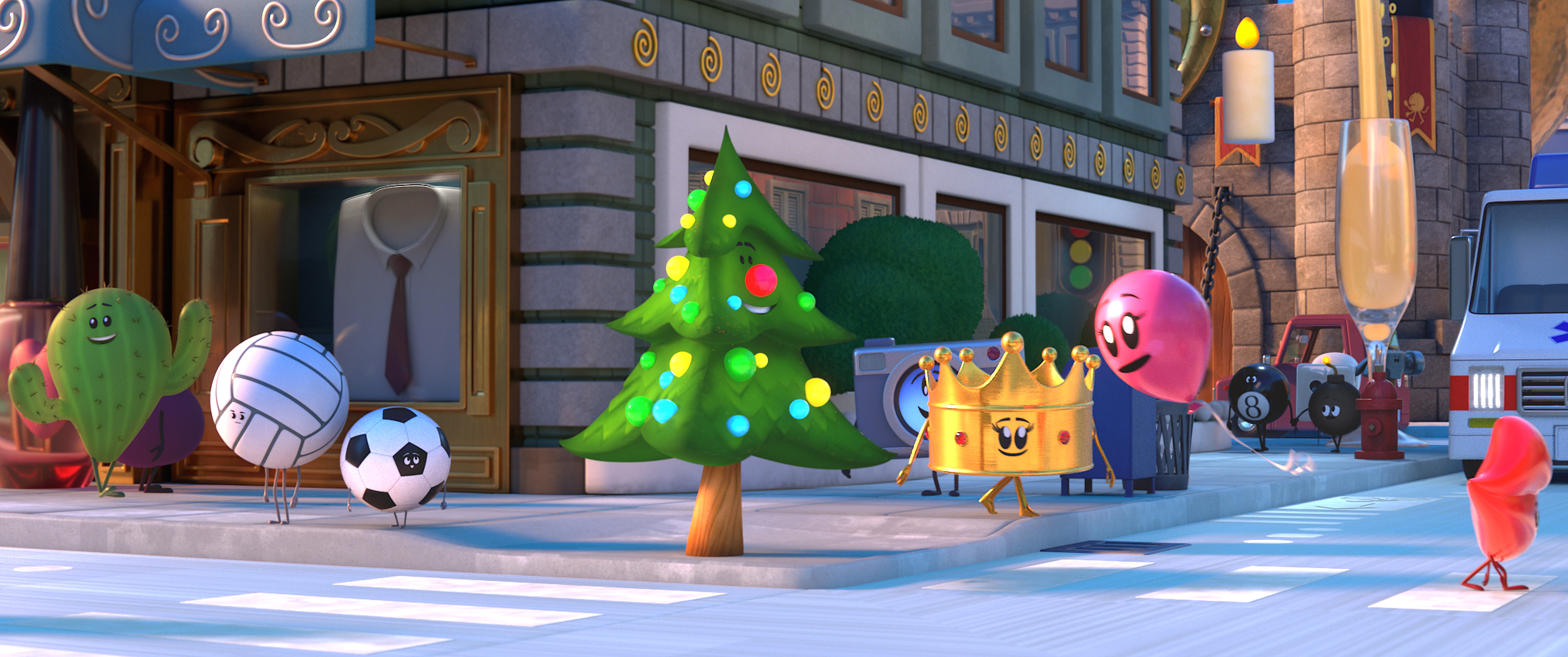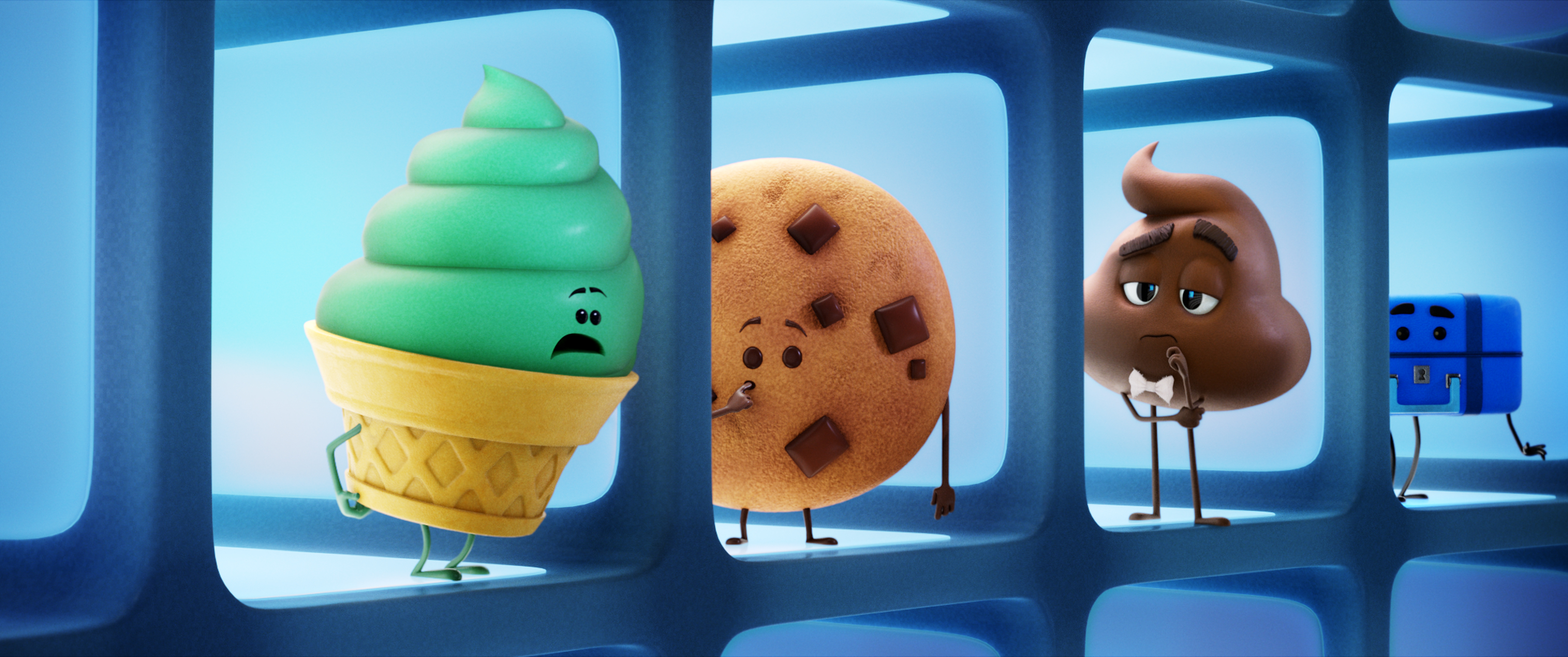 All The Apps In Your Phone
For this epic adventure, Gene and his friends embark on a journey throughout the phone and beyond the Firewall to the Cloud.
Each app required its own unique world reflective of the app's usage. Spotify was made of soundwaves and equalizer bars. For Instagram, we went inside a photo. Between the apps was the wallpaper and under the wallpaper it was all 1's and 0's.
The common features to tie all the apps together were styled iconography and complex, translucent materials with a light touch of underlying pixel and voxel-ization.