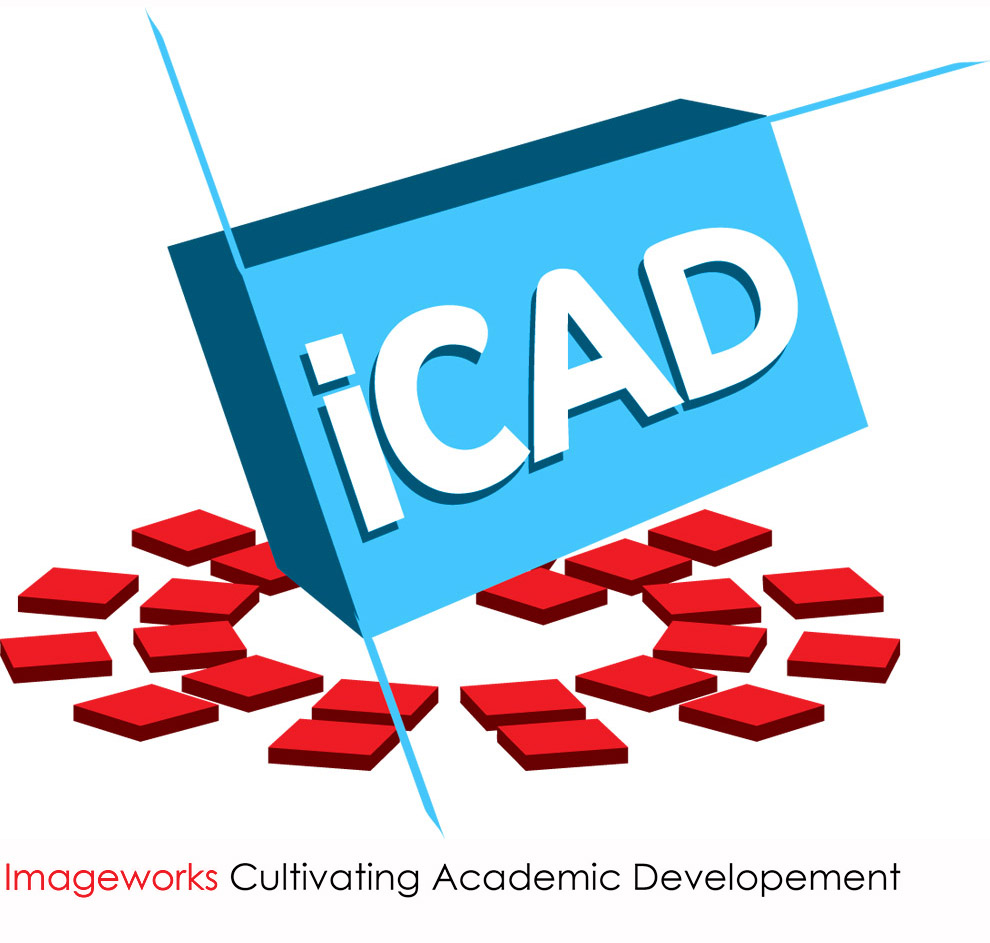 iCAD is an innovative academic outreach program initiated by Sony Pictures Imageworks to connect teaching faculty, students, and individuals at the world's leading computer graphics and animation institutes with industry professionals. Illustrating real-world production issues to help prepare graduates for professional careers and potential employment at Imageworks and the industry at large. The iCAD program builds relationships and nurtures future generations of digital talent through internships, open source training materials, and school visits (real & virtual) by recruiters, managers, and artists.
We are here to help you become the artist or technical professional you strive to be. The iCAD program is designed to help you learn about the industry and keep you in touch with our facility, resources, and artists.
If you want help in achieving your artistic or technical goals, iCAD is a great place to start.

If you want your college, university or faculty to do more with a visual effects or digital animation studio, iCAD is a smart place to start.

If you want help in landing that artistic or technical job right after college, iCAD is a fantastic place to start!
iCAD supports the Academic Community in three areas: