Directed by Nic Stoller & Doug Sweetland and Produced by Brad Lewis, STORKS was the first feature Sony Pictures Imageworks made for the Warner Animation Group.
Imageworks' development and production teams collaborated with Warner Animation Group to build and animate all of the characters and environments, develop the look and lighting strategies, and deliver all the final imagery for the film. Hundreds of storks, two wolves and their pack, a band of penguins, a pigeon, a few other birds, and a million babies were created for the journey from Stork Mountain through mountains, caves, harbors, and neighborhoods across the world, while sticking to Junior's motto: "Always Deliver!"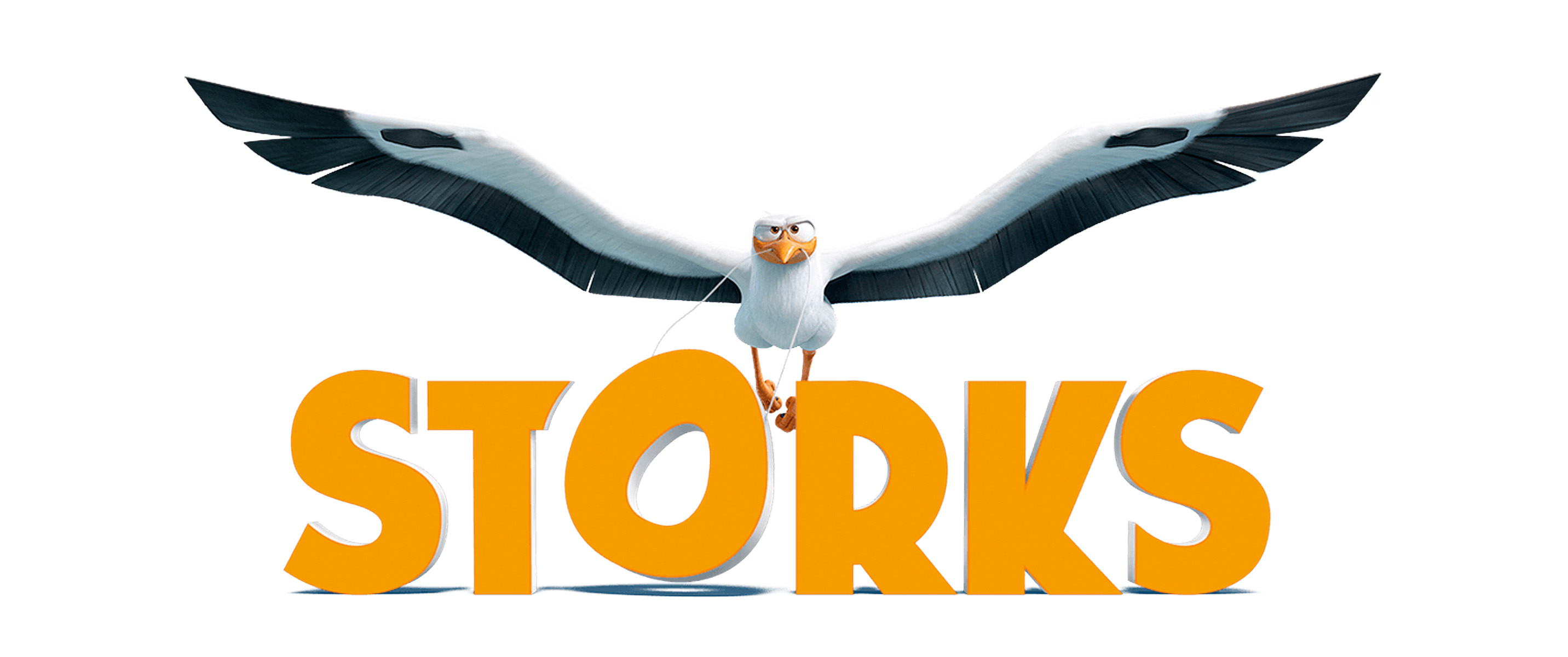 The Look
For STORKS, Imageworks created a world with a tangible stylization that had the audience feeling like they could reach out and touch it.
Referencing the suggestive style of hand-drawn animation and the feel of Viewmaster depictions of Looney Tunes characters, Imageworks merged these characteristics with cinematic photography and cartoon-y performances.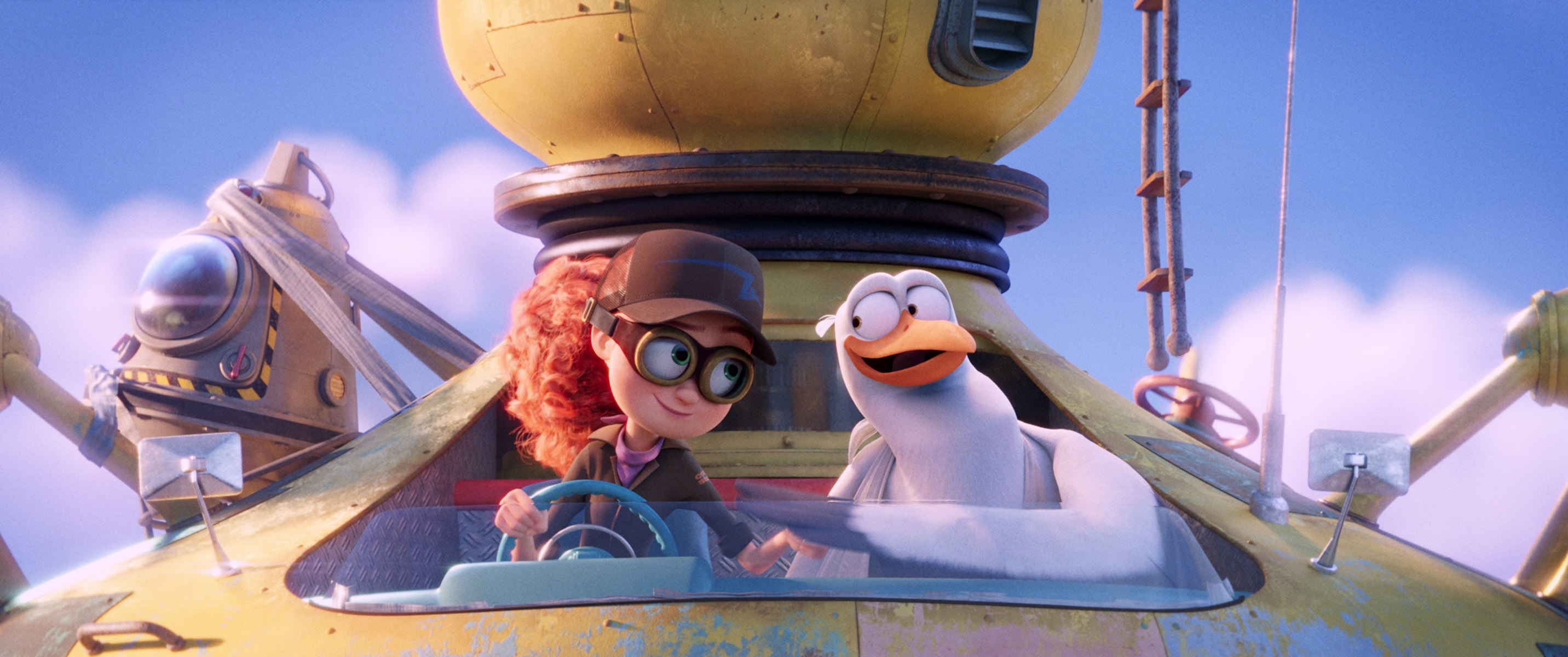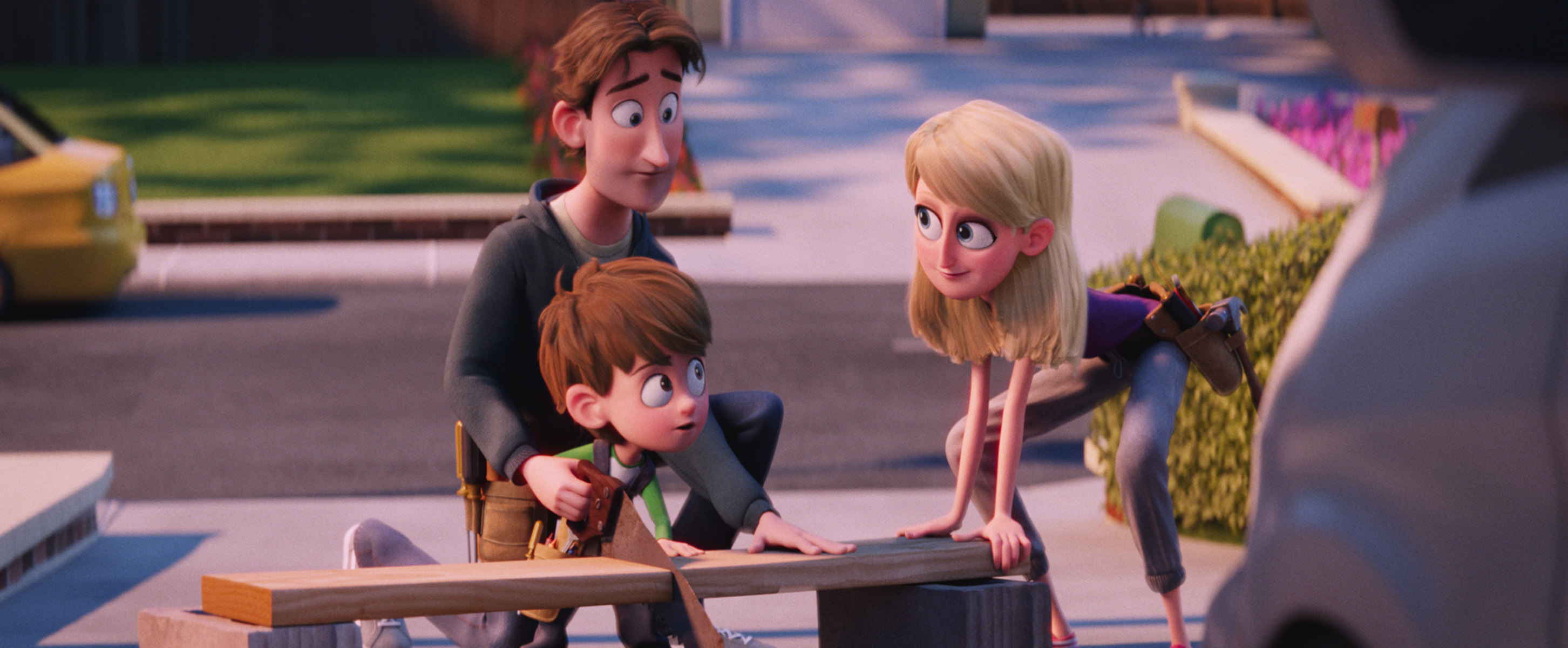 Tulip and Junior
Junior and Tulip were an extremely unlikely pair. Having a long beak for a mouth and wings in place of arms, Junior presented a worthy challenge to our animation team as they developed his character from smug and brash to empathetic and caring. Tulip, on the other hand, was as appealing for her flaws as she was for her singular cuteness.
The team at Imageworks animated quirks into her personality and performance adding to her charm. Tulip's hair and clothes were unique and almost impossible to imagine. Junior and Tulip emerged as some of Imageworks' most endearing characters.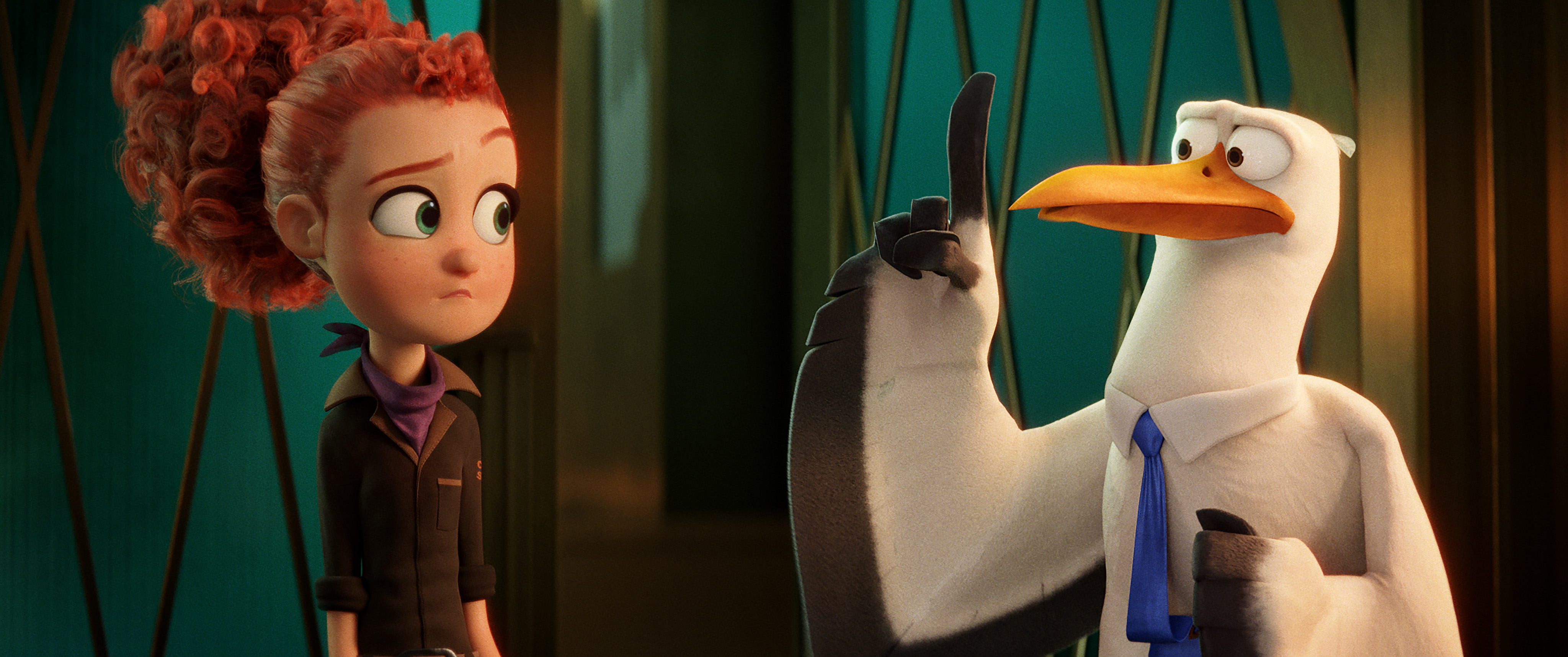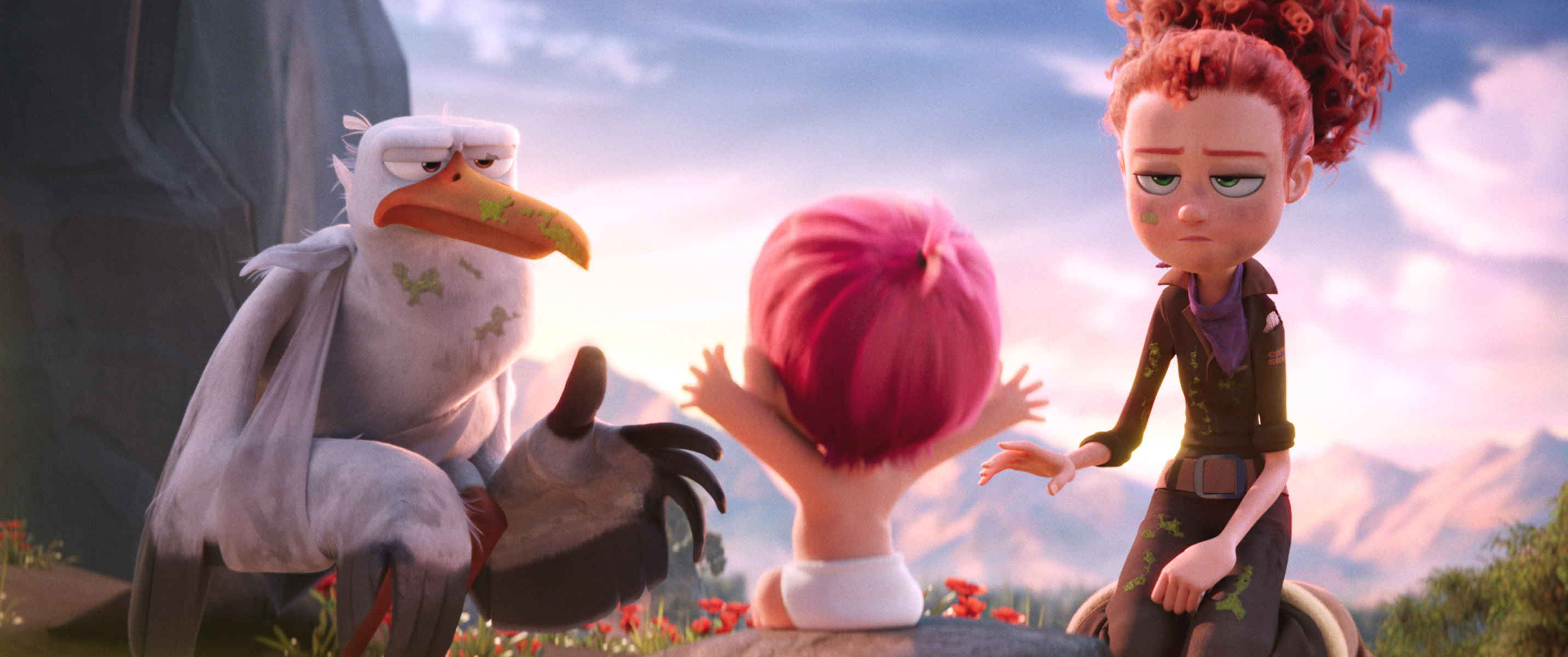 Warehouse
Imageworks built a gargantuan warehouse to teeter at the top of Stork Mountain. Every package ordered from the internet giant, Cornerstore.com, is prepared here for delivery by storks. Over 1 million packages of all sorts were placed to follow a labyrinth of working conveyer belts in this 2-mile long building.
Along with giant forklifts, robots, and airstrips for storks to take off and land, this is one of the most complex building environments Imageworks has built.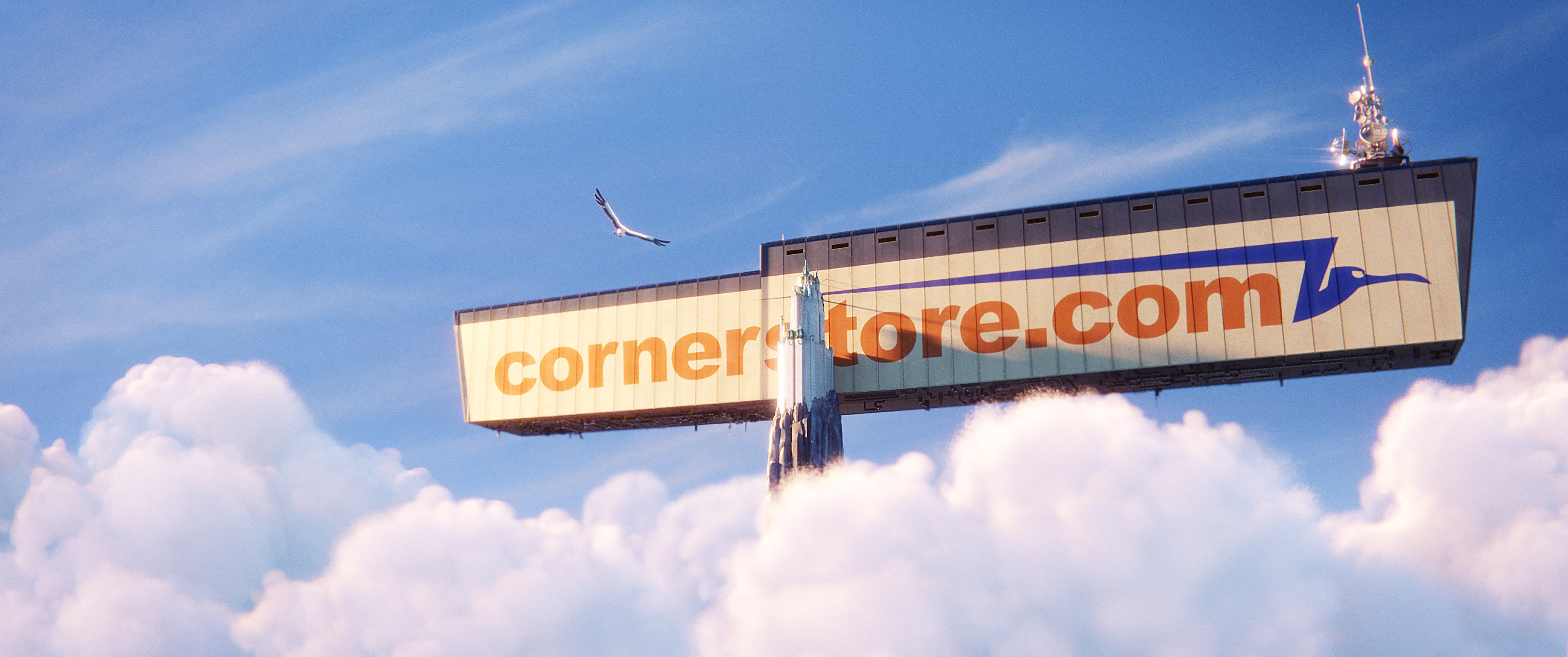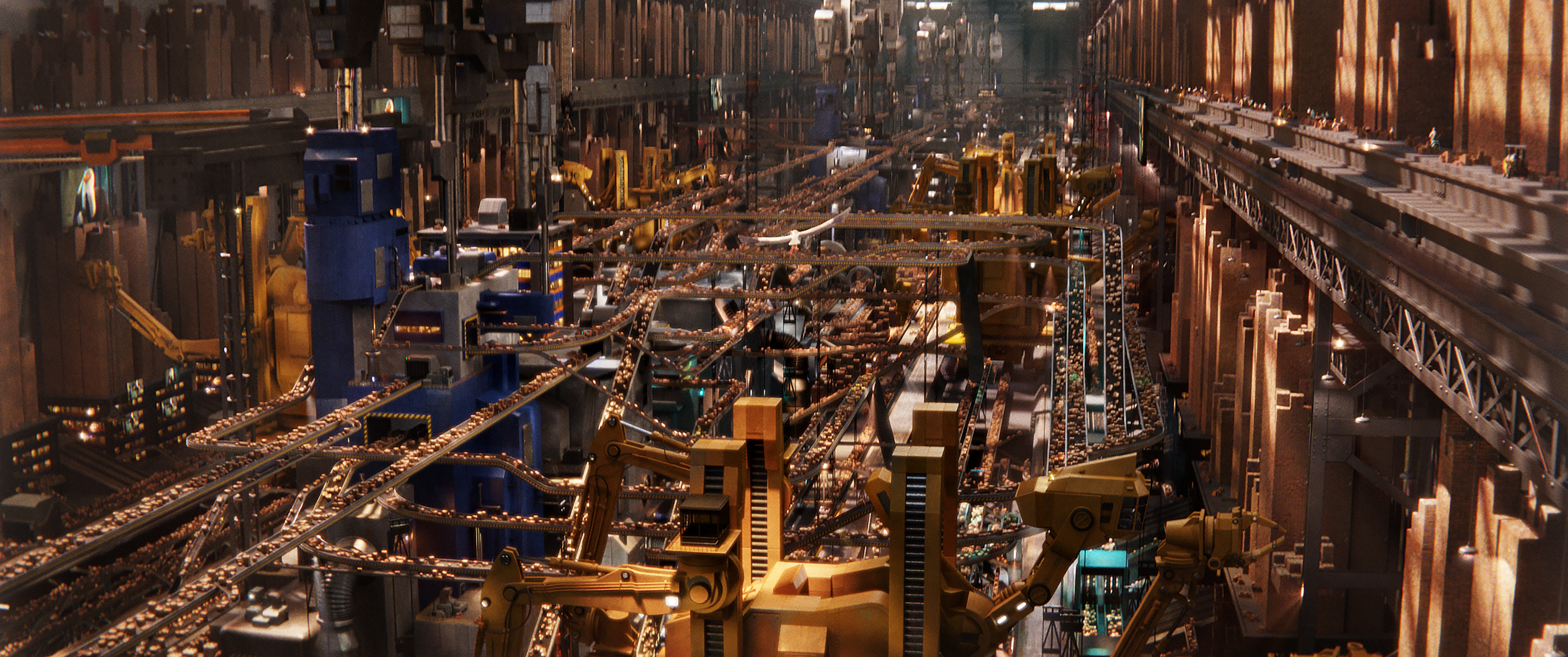 Babies from the Baby Factory
Imageworks created an elaborate art deco baby factory for STORKS, complete with god-like bolts of lightning to get things going and complex machines each designed to powder, diaper, feed, and burp!
Our team created over 100,000 babies of all different colors and features and then the animators had the storks do what they do best - deliver them around the world.