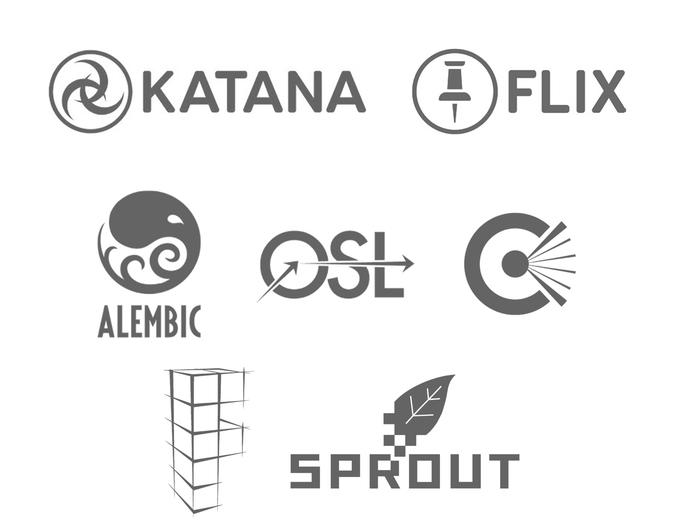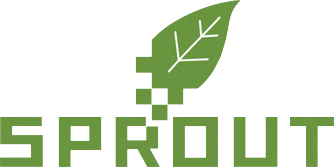 Sprout is our proprietary Maya-based tool for hand-dressing digital environments with large quantities of high-resolution assets like trees, plants and rocks.
It was developed at Sony Pictures Imageworks to address the need for an interactive artist-friendly tool that was fully integrated into SPI's existing pipeline. Prior to the development of Sprout, environment dressing at SPI was done primarily in Houdini or procedurally at render-time and was thus the province of FX TDs.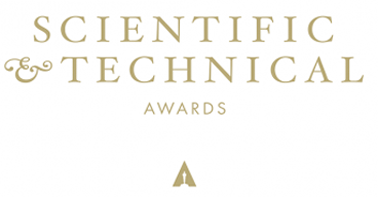 Sony Pictures Imageworks wins 5 Academy Scientific and Technical Awards for technological advancement in a feature film or animated feature. The winners were announced at the Academy Scientific and Technical Awards ceremony on Saturday, February 11 at the Beverly Wilshire Hotel.

View Library